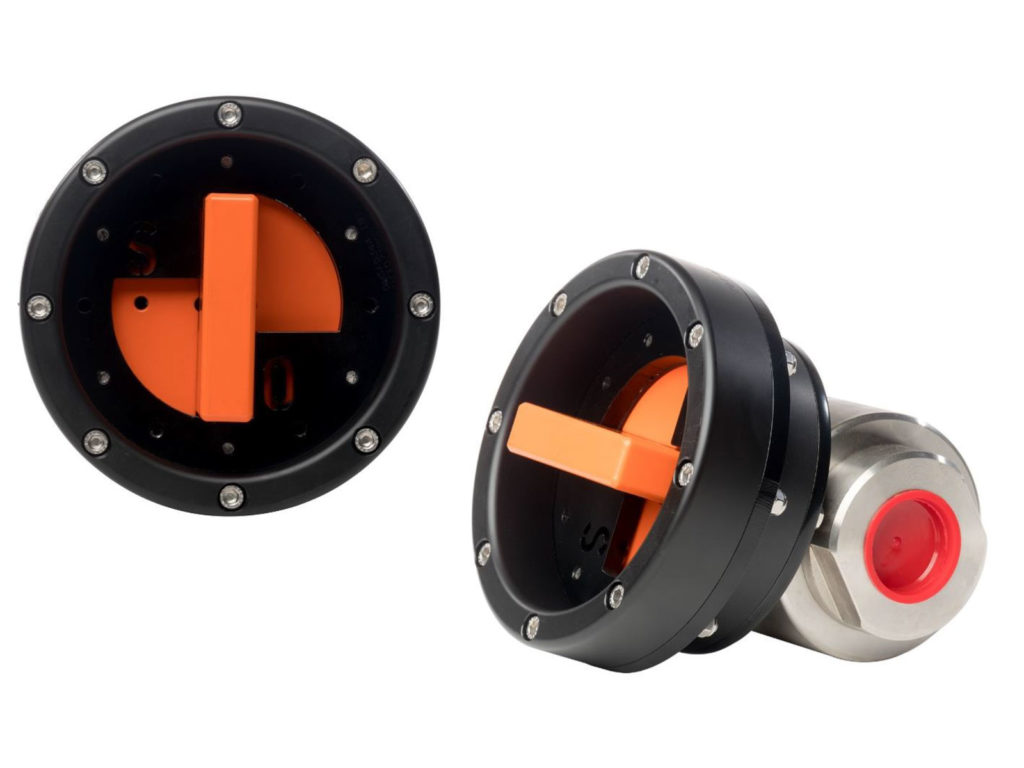 The Subsea ROV Handle is a part of our ROV handle family. The valve handle has a protection ring. Suitable for all ROV panels where ¼ turn valves are to be installed and operated. Can be used with most ¼ turn valves up to 2''.
Type: ROV handle
Model: 2 way valve handle with protection
Part number: 5344-001
Material SS 316L, PEHD
Weight air: 3,6 kg
Weight water: 2,6 kg
Diameter (Ø): 130 mm
Coating: Powder coated
For product requests or further information, get in touch with us.