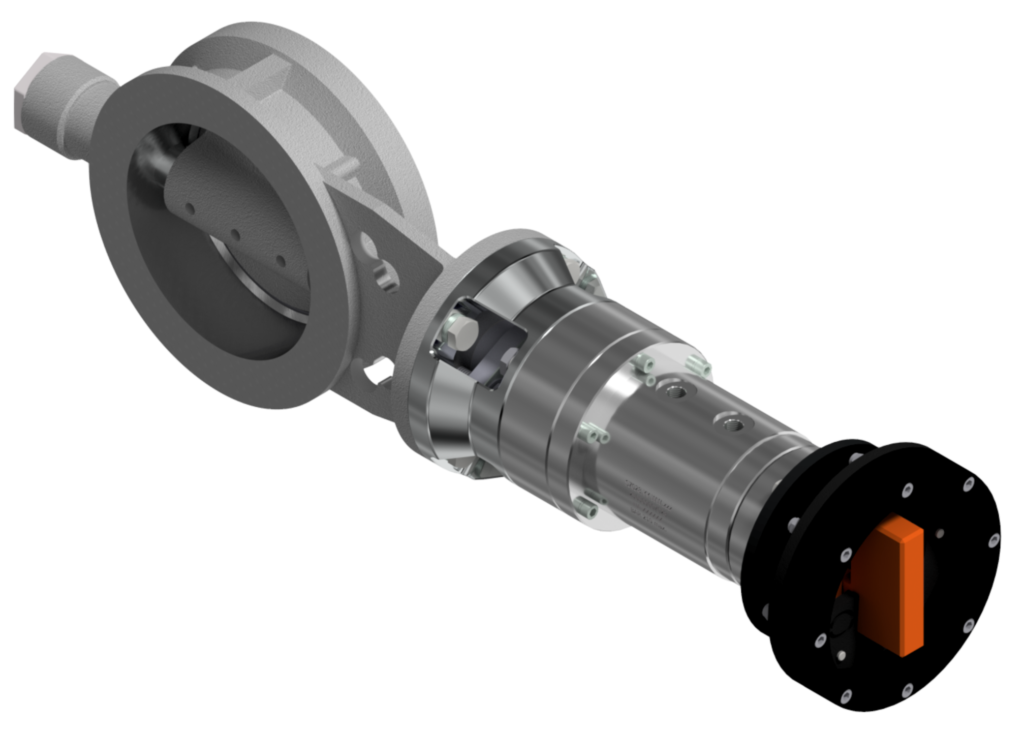 The Subsea Butterfly Valve/Actuator is hydraulically operated and has a mechanical valve interface,
so that ROVs can override the valve using the manipulator. The actuator can be delivered with smaller
and larger valves, depending on customer needs.
Type: Butterfly valve/actuator
Model: 6″
Part number: 6378-001
Material: SS 316L
Weight air: 37 kg
Weight water: 32 kg
Diameter (Ø): 109 mm
For product requests or further information, get in touch with us.