Design and development of mechanical, electro & hydraulic equipment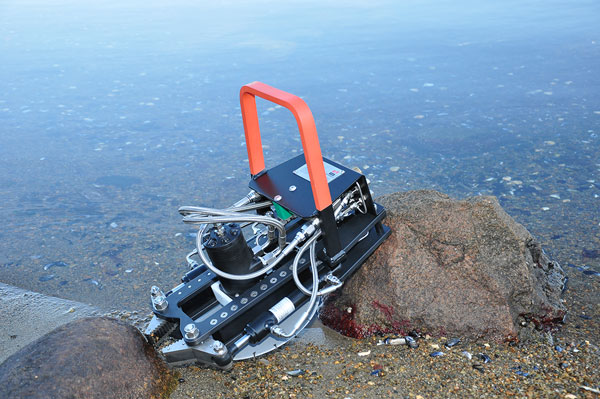 For steel structures, machines, special tools, piping, custom units, complex assemblies, one of parts and much more.
For marine, subsea & land based applications.
We deliver our services on customer request, and we develop products & solutions from our own ideas and industrial needs.
For every project we aim to provide the best solution for our customer. With focus on quality and cost, and we will always deliver on time.
We are a total supplier with fabrication, machining, assembly & manufacturing capabilities. Necessary documentation and possible certifications are also provided.