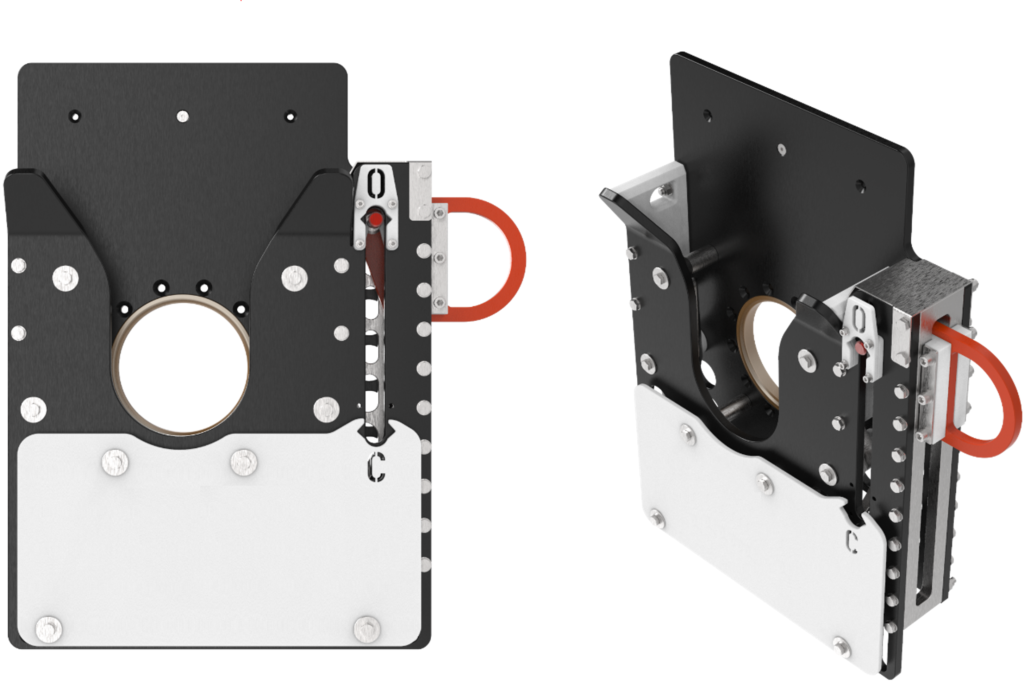 The 6" Subsea Suction Female Hose Connector is a low weight ROV operated connector intended for temporary installations subsea. The current system is made to fit 6" hoses and it has 8" full bore through the connector. The connection system does not have any negative impact on the flow. It can be modified to fit hoses in the 2 to 8" size range.
Type: Suction hose connector
Model: 6″
Part number: 6391-011
Material: SS 316L, 440C
Dimensions (LxWxH): 700* x 191 x 800 mm
Weight air: 49 kg
Weight water: 33 kg
Flow limitation: No limitations, full bore
Depth rating: No limitations
*Length with handle.
For product requests or further information, get in touch with us.