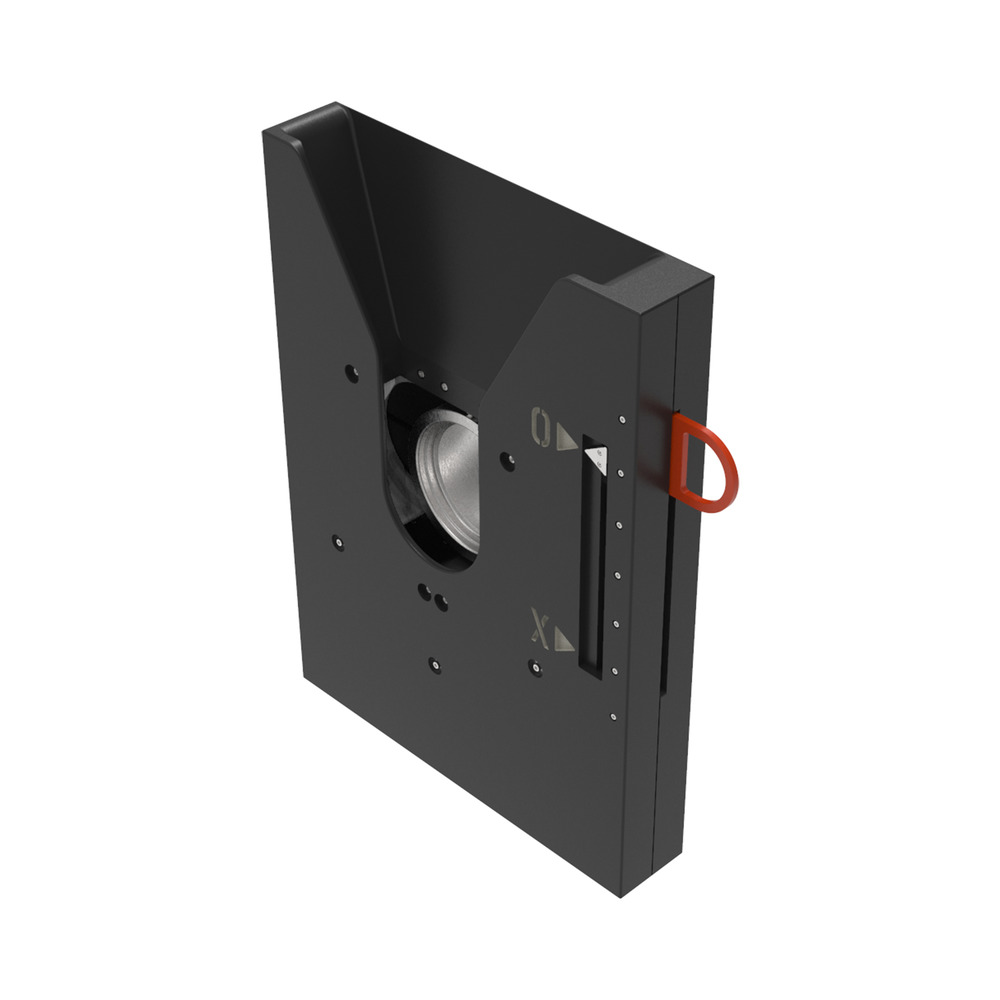 The Subsea Pressure Connectors are ROV operated connectors intended for temporary or permanent installations subsea. They have dual seals and a seal test -port. All flange interfaces and materials can be adjusted to fit customer needs.
Type: Subsea process connector
Model: 8″, 10″, 12″ pressure
Part number: GNT-1054125, GNT-1039940, GNT-1043509, GNT-6008576
Material: Super duplex, POM, PETP
Depth rating: No limitations
Dimensions (LxWxH): 1004* x 325 x 1200 mm, 1139* x 325 x 1370 mm, 1326* x 345 x 1245 mm
Weight air: 280 kg, 348 kg, 309 kg
Weight water: 150 kg, 187 kg, 217 kg
Flow limitation: Full bore
Pressure rating: Class 150/300
*Length w/handle.
For product requests or further information, get in touch with us.