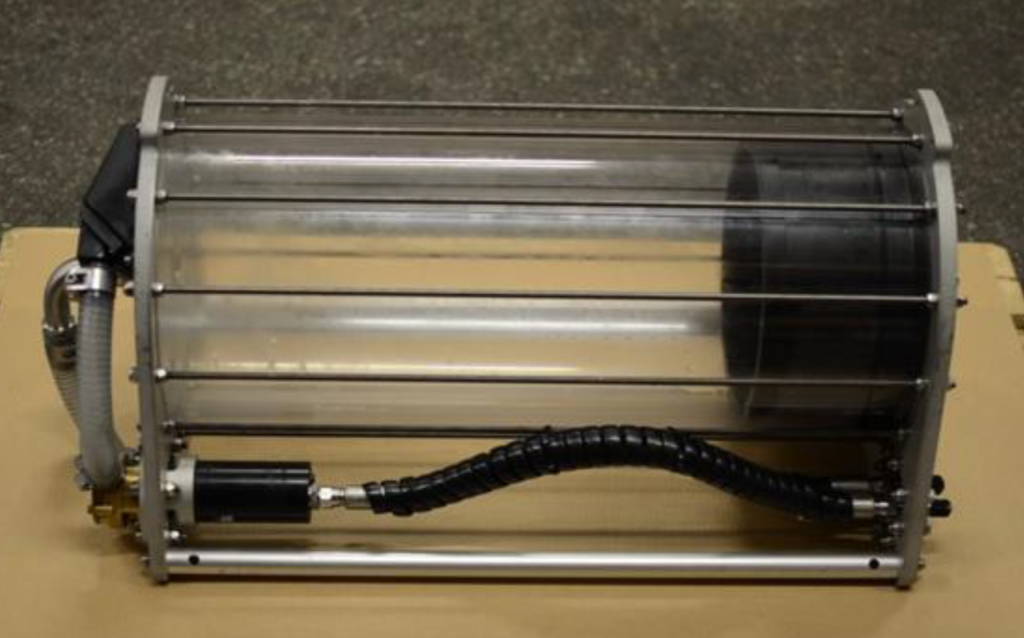 The Acid Injection Cylinder can be used with a 18-3/4'' AX/VX Cleaning Tool system. The acid is supplied by an ROV driven pump into the connection point on the tool.
Type: Acid cylinder
Model: Cleaning injection system
Part number: 7363-001
Material: 440L, SS 316L, PMMA
Height: 415 mm
Width: 432 mm
Length: 912 mm
Weight air: 30 kg
Weight water: 14,3 kg
For product requests or further information, get in touch with us.