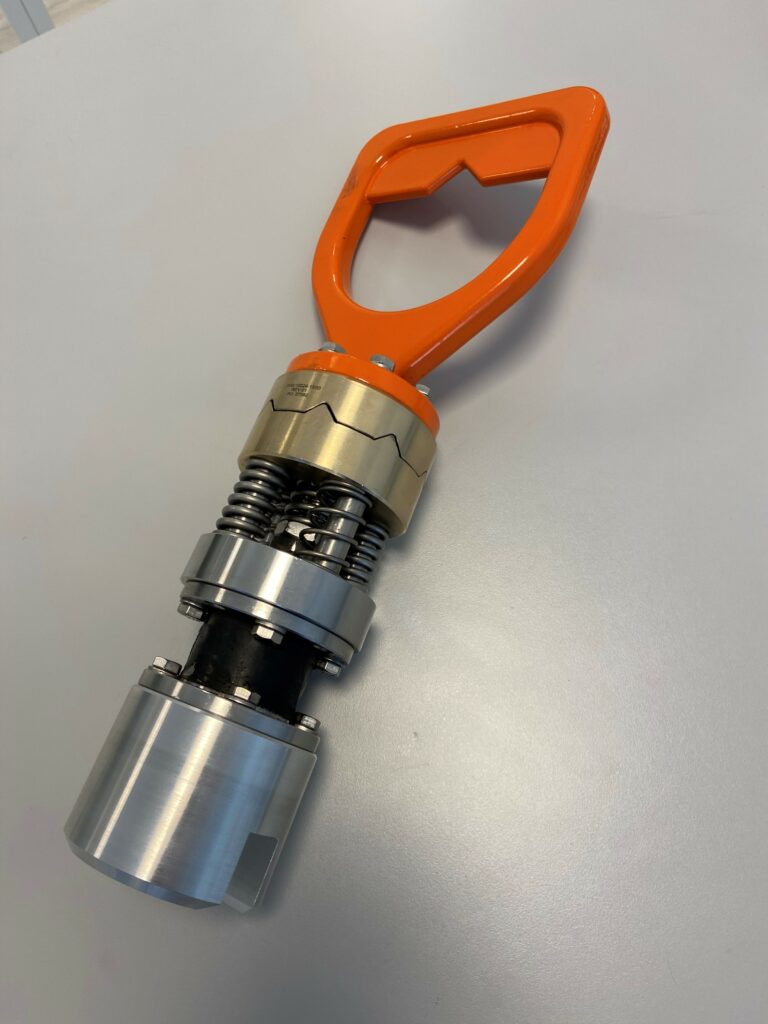 For ROV Manipulator operation
The tool is used to limit the output torque of a manipulator arm on a ROV.
The tool work both CW and CCW.
Type: ROV Tool
Model: Torque Limiter
Part number: 10689-0010
Material: Stainless steel, OM7
Weight air: 4,8 kg
Weight water: 4,0 kg
Dimensions (LxWxH): 360 x 135 x 73 mm
Torque range (preset acc. to request): 50-100Nm
Socket (interface acc. to request): Square drive, slot, triangle, hex ++
Valve handle options: D-handle, fishtale ++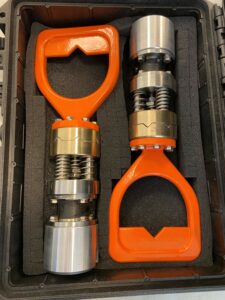 For product requests or further information, get in touch with us.