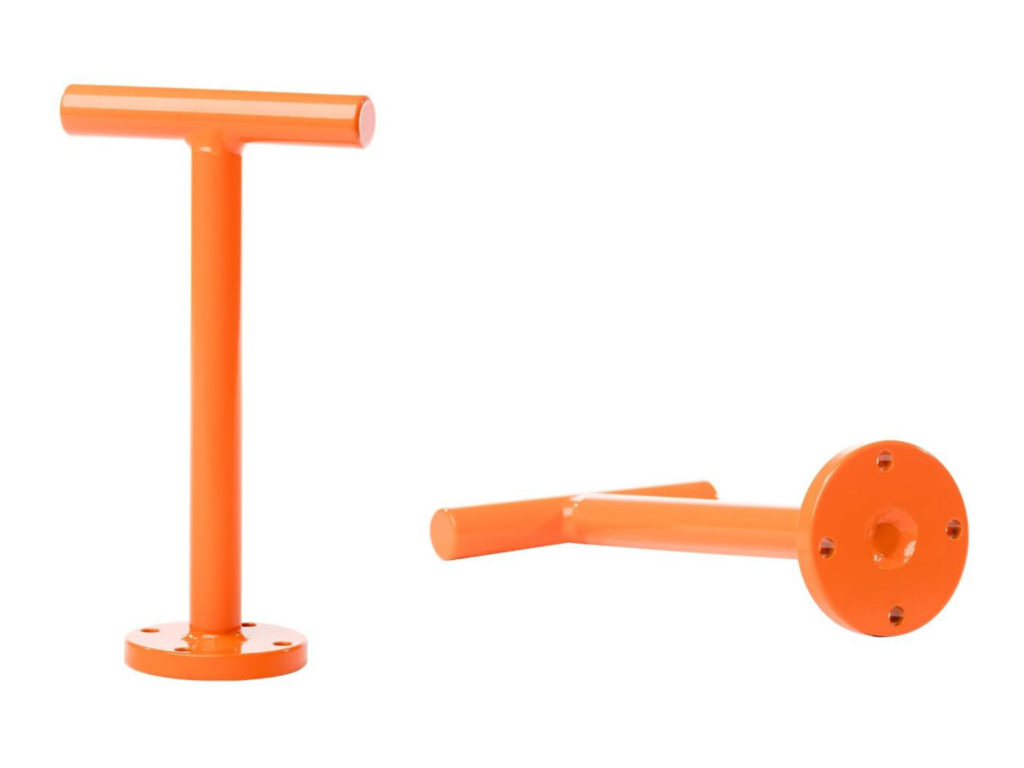 The ROV T-bar Handle is a part of our ROV handle family with standard flange dimensions and interface. It fits perfectly on the IKM Technology rubber Joint.
Type: ROV handle
Model: T – bar
Part number: 5070-001
Material: SS 316L
Weight air: 1,1 kg
Weight water: 1,0 kg
Dimensions (WxH): 122 x 220 mm
Bolt holes Ø: 7 mm
PCD: 56 mm x 4
Flange Ø: 70 mm
Color: RAL 2004
For product requests or further information, get in touch with us.