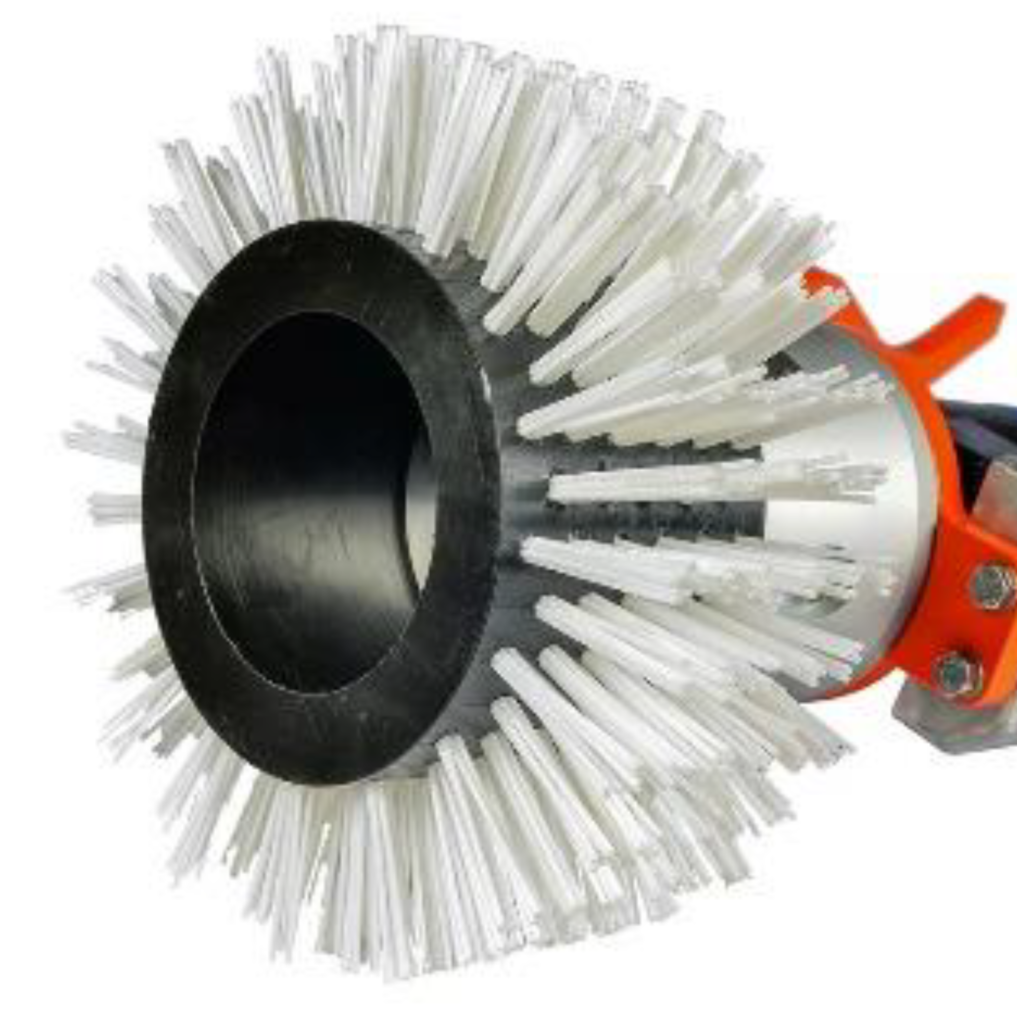 The Drum Cleaning Brush is ideal for cleaning soft marine growth on any surface. It is to be used with Multi – Purpose ROV Tool 6303-001. It is delivered with Nylon brushes.
Type: Cleaning brush
Model: Drum brush
Part number: 7157-009
Diameter: Ø300 mm
Material: Nylon
Weight air: 2,01 kg
Weight water: 0,64 kg
Width: 101 mm
For product requests or further information, get in touch with us.