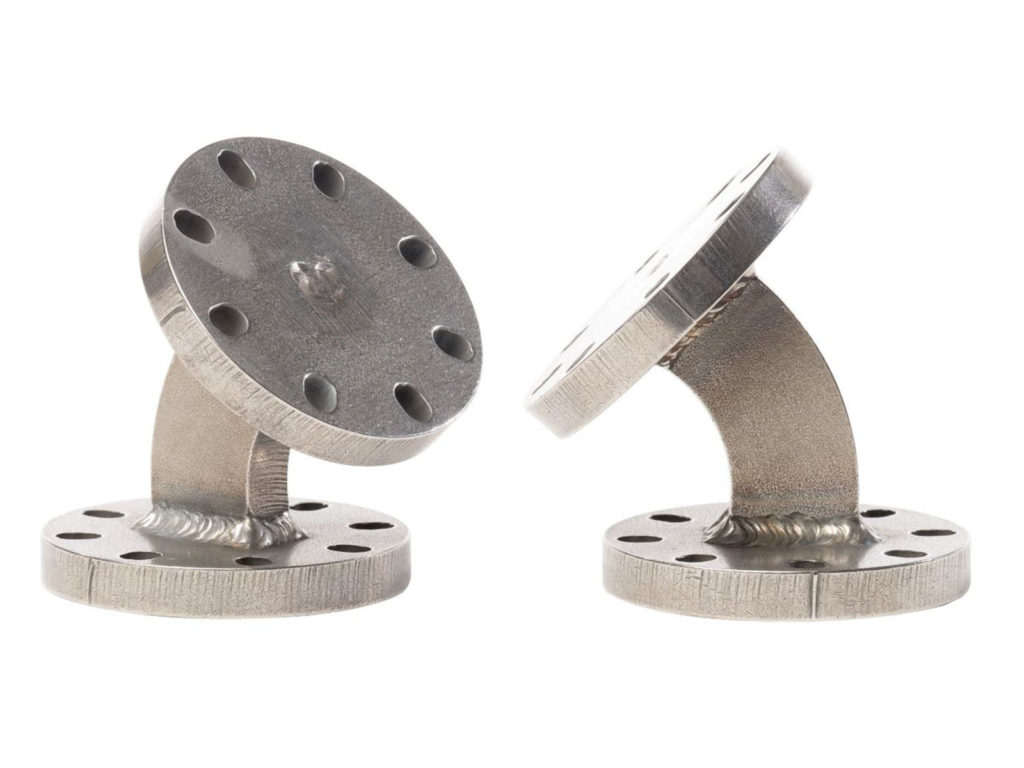 The tooling Adapter with 45° angle is based on standard flange dimensions. It is to be used with handles and rubber Joints.
Type: ROV tooling
Model: Adapter 45°
Part number: 8098-001
Material: SS 316L
Weight air: 0,7 kg
Weight water: 0,6 kg
Bolt holes: Elongated 7 x 9 mm, 8 holes pr plate
PCD: 56mm and 60mm
Diameter Ø: 72 mm
Height: 95 mm
For product requests or further information, get in touch with us.