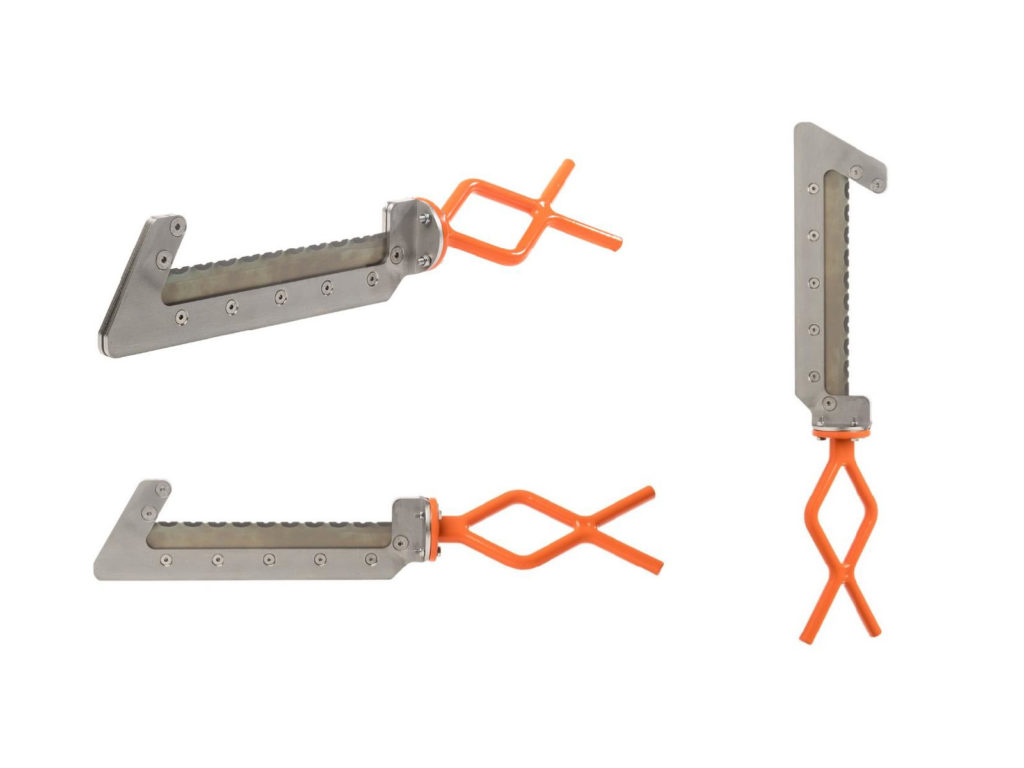 The ROV Knife is designed to provide an effective alternative for soft line cutting. It is designed to cut ropes and soft straps.
Model: Cutting tool
Part number: 5588-001
Dimensions (LxWxH): 608 x 25 x 110 mm
Weight air: 2,79 kg
Weight water: 2,44 kg
Material: SS 316L
For product requests or further information, get in touch with us.