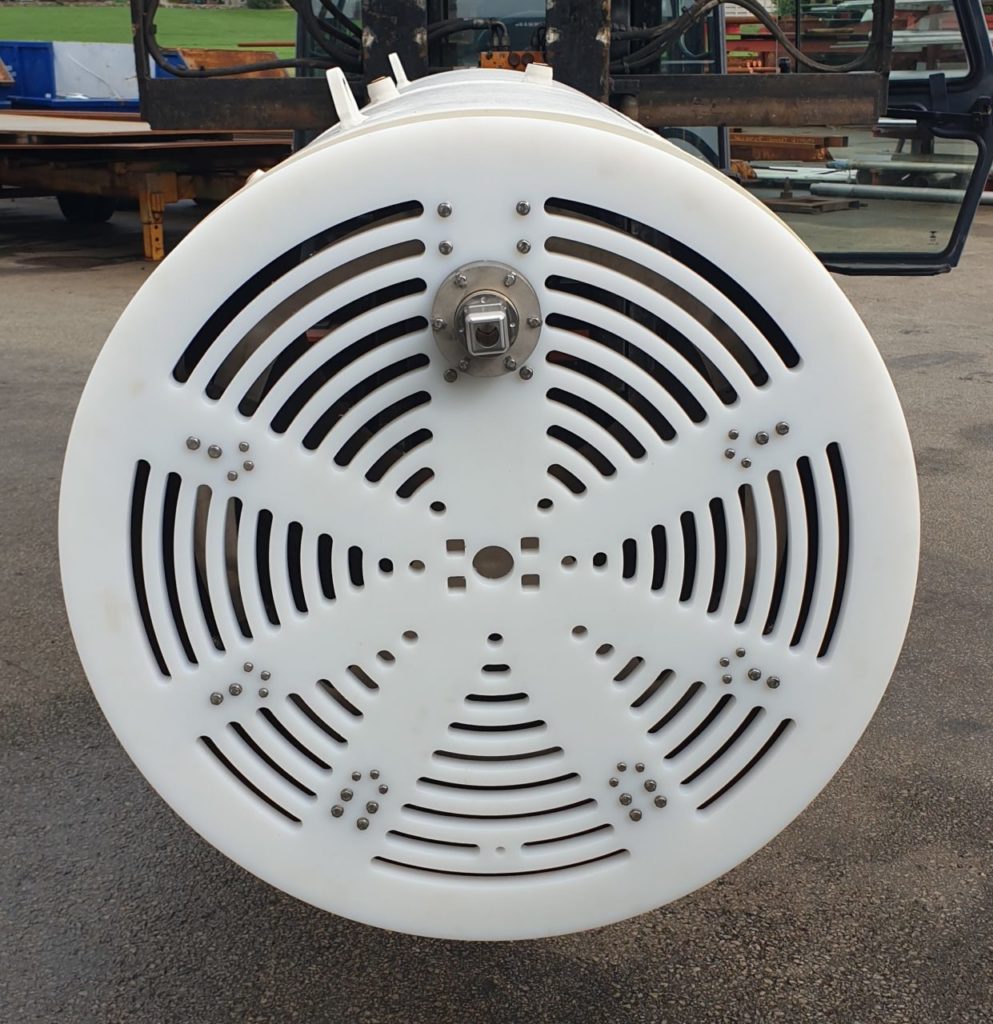 The Seawater Intake Cover is designed to replace damaged covers/hatches, or act as primary cover if applicable. The Seawater Intake Cover can be installed & removed by ROV.
This product is designed to be installed subsea by an ROV, for seawater intakes on a oil & gas platform in the North Sea. The product has a square drive for securing the cover with a self-locking mechanism, and a detachable ROV handle.
Type: Cover/Hatch
Part number: 10079-0005
Material: SS 316L, OM7, PEHD 1000, POM-C, PUR
Dimensions (ØxH): Ø1000 x 400 mm
Interface (Pipe ID): MAX Ø914 x MIN Ø863 mm
Weight air: 63 kg
Weight water: 34 kg
*Can be modified to fit other dimensions.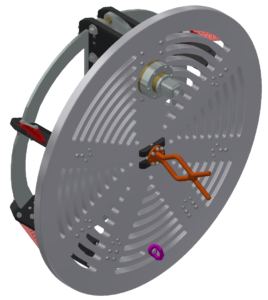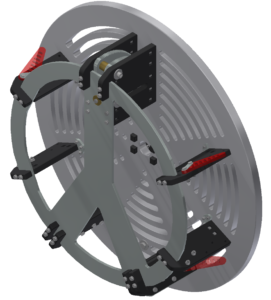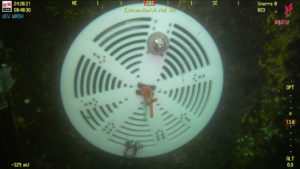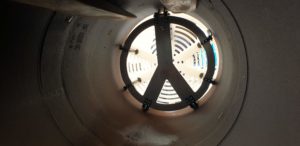 For product requests or further information, get in touch with us.